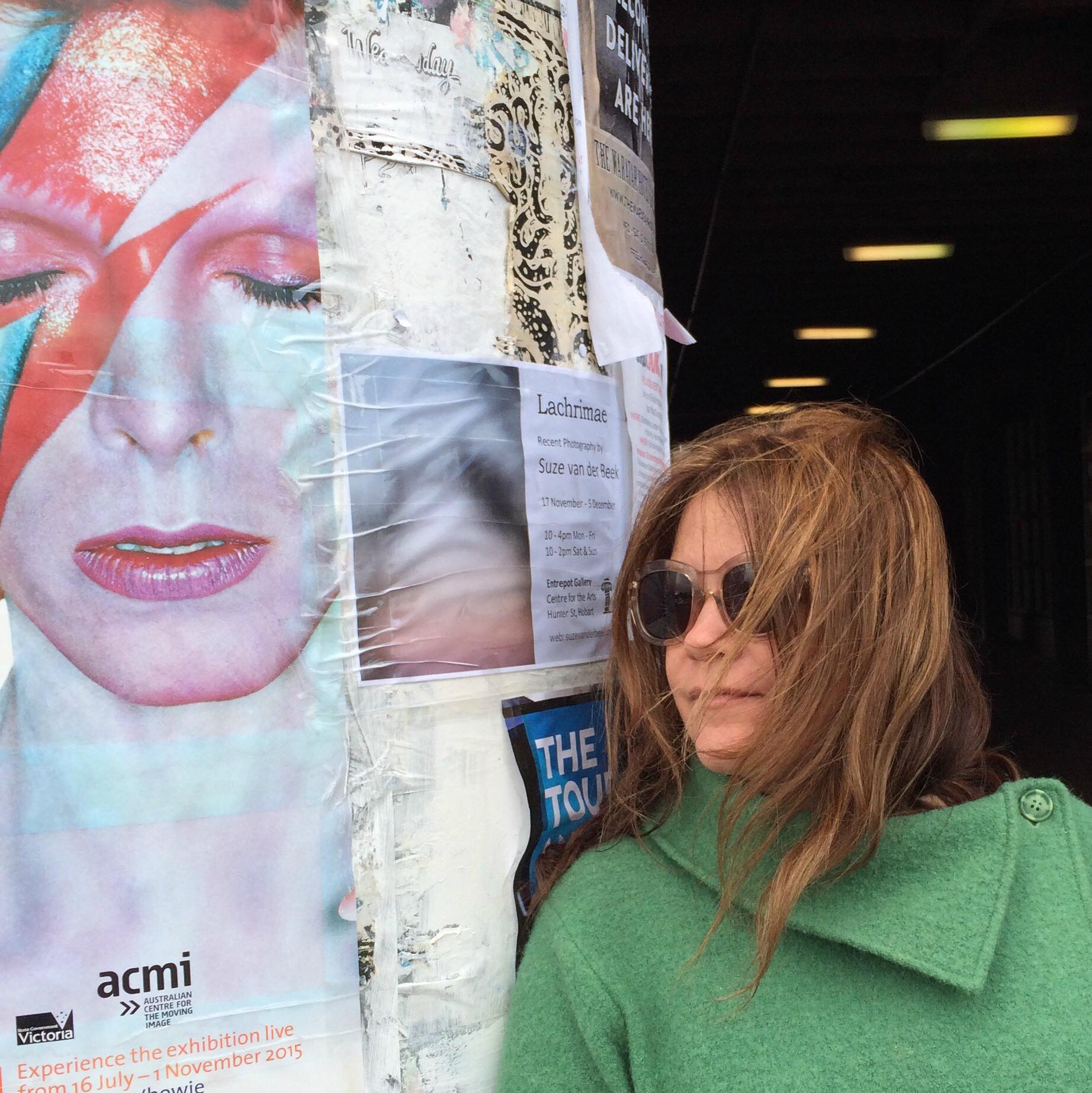 ABOUT LINDA WARLOND
Well, Hello! let's begin with a little introduction... My name is Linda, I am a Sagittarius and I like long walks along the beach with the full moon lighting up the nights sky and shimmering off the water. Okay, that may seem a bit generic so, in all honesty, I like to spend my leisure time with my family, enhancing my culinary skills (red wine tasting) and taking walks with my dogs
VOLUNTEER, A FUN CAREER
I also enjoy my volunteer role of being a professional photographer at the 'Pets in the Park' charity, which aims to support homeless people in society who live with animal companions.
PHOTOGRAPHY CHOSE ME
Since a young age, cameras have always been my chosen toy (as you can see), which turned into at some point a much found love for photography. No matter the situation, if I can get a shot, I will take it. With almost 20 years of experience behind the lens and a Diploma in Photo Imaging, this has helped me gain the extensive experience in doing what I am very passionate about. Over the years from reserving a shelf in the fridge for film (which I admit, I still do) to being diverse and incorporating new and old techniques and processes, this keeps my passion for photography alive.
SHOOT TO SUIT
Portrait - Today a portrait session can be shot at any location.
Family - A day in the life of: Is all about capturing the "ordinary" moments around your family.
Weddings - The day has come, let's make it special.
Couples - Are you in love? Then, let's share the love!
Events - Birthdays, Celebrations, Engagements, Christenings and Corporate Functions.
Commercial - Corporate, Real Estate, Major Brands and Small Businesses.
Contact me for package details or further information.
2016 AIPP NSW PROFESSIONAL PORTRAIT PHOTOGRAPHER OF THE YEAR
2017 AIPP NEW SOUTH WALES PET/ANIMAL PHOTOGRAPHER OF THE YEAR