COUPLES
Celebrate your love, whether you've known each other five minutes or fifty years.
every couple deserves it
Expressing your love for one another shouldn't just be private, you should embrace it and show the world.
Discuss your preferred style prior to the photo shoot.
RELAX
Celebrate in a way that signifies your love for each other with the comfort of your own surroundings.
Create a more casual and relaxed setting by having a photo shoot in the comfort of your own home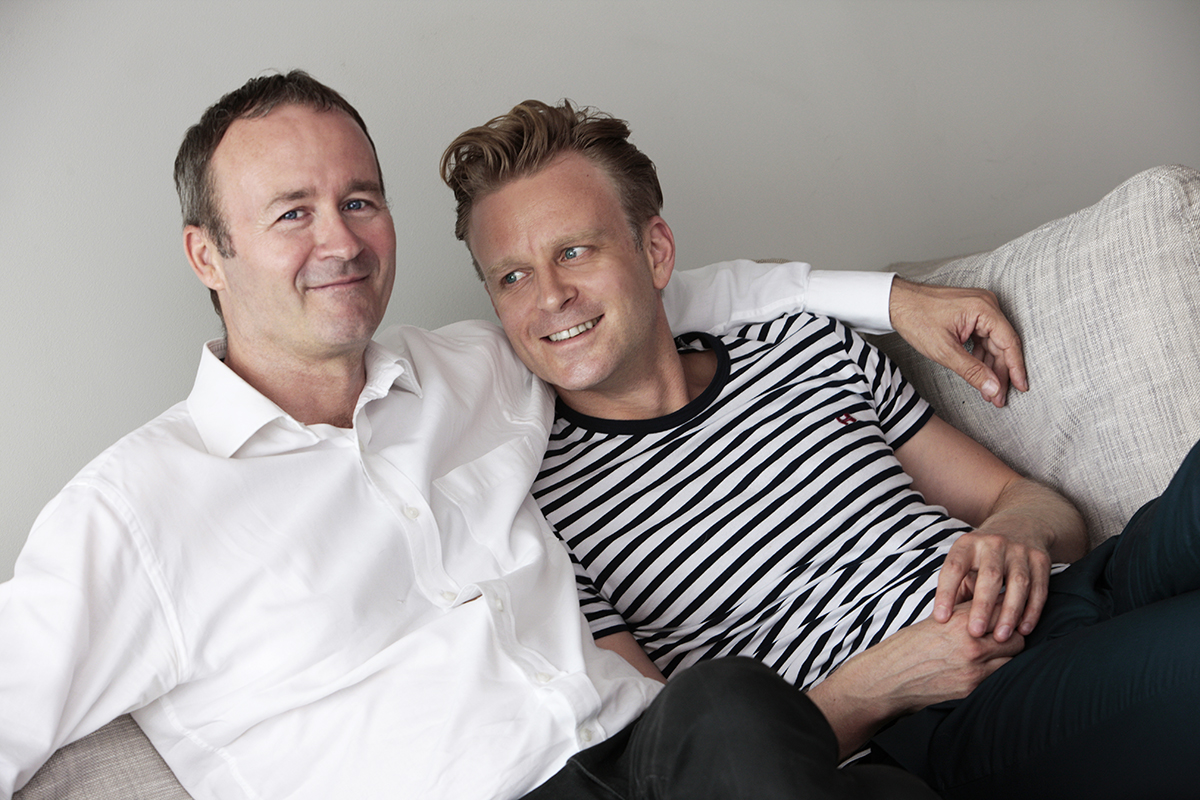 don't look at me
It's all about the two of you, a private moment, showing how you feel in that moment and igniting that bond through the lens.
Define your style as a couple by selecting your favourite location or the location where you first met.
A Pre-Wedding photo shoot is a great way to help you relax for the big day.