weddings
The day has arrived so, let's capture those special moments as they unfold. .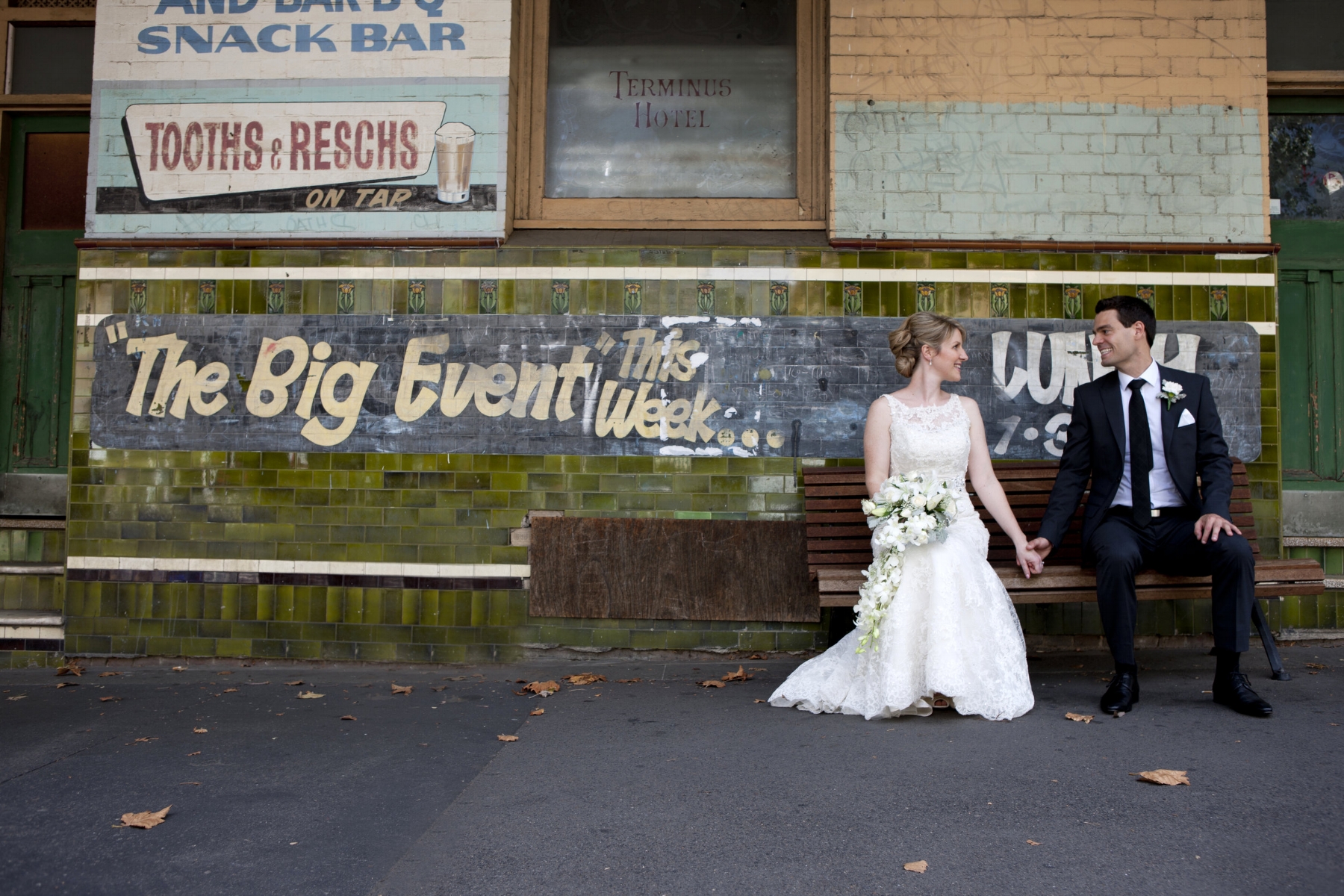 Make it fun
The big event has arrived and you may be a little nervous, that's okay. I will work with you to make your day calm and carefree.
rain, hail or shine
No one can control the weather, but we can certainly work with it and capture truely amazing images.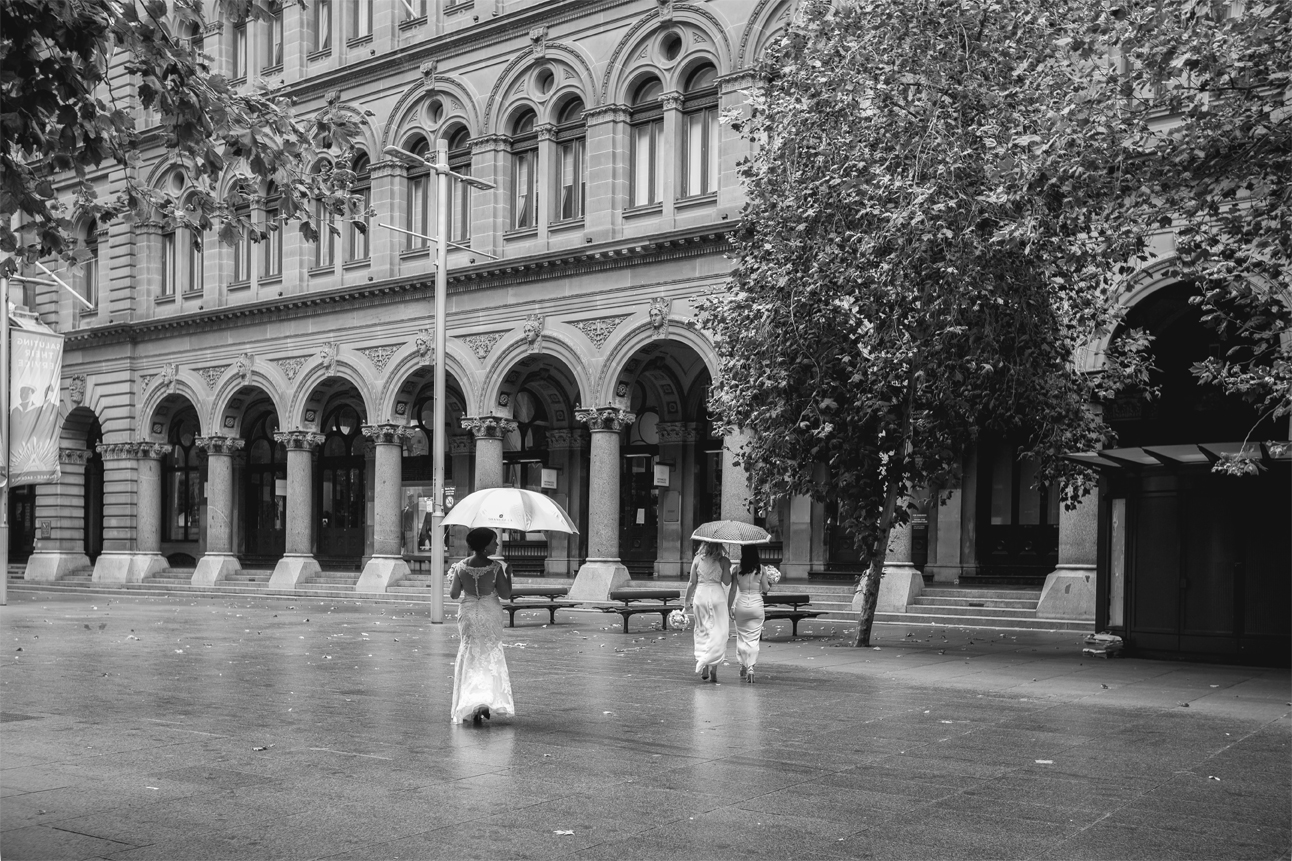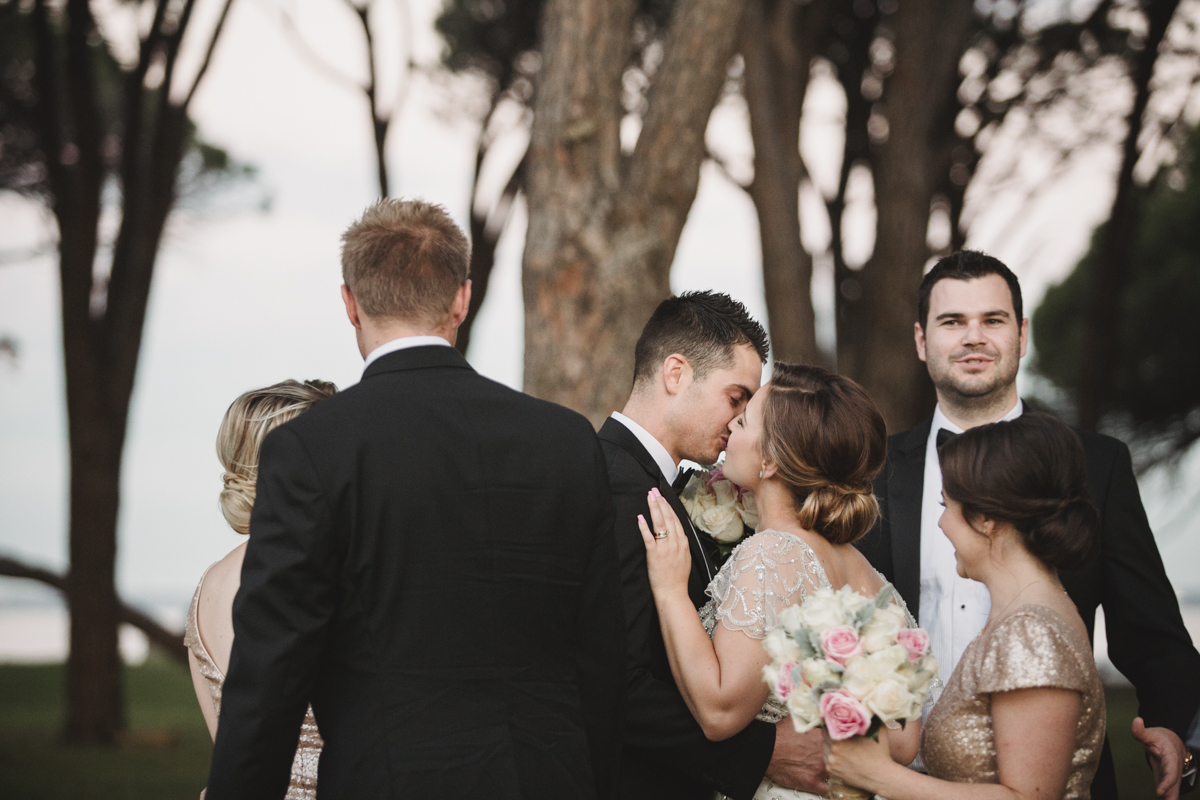 it's all about the 2 of you
The saying "dance like nobody's watching", well the same should apply to any wedding - embrace each other, like no one else is there.